Mobile technology is revolutionizing real estate marketing. Do you have every realty marketing tool in your toolbox?

Realty Floorplans™ are marketing tools and viewable on all smartphones and computers. Show how the rooms connect.™

For 25 years, Ward Waller has enjoyed turning customers' dreams into reality; whether it's a cottage or a high-rise.

Social networking is revolutionizing real estate marketing.

Ward Waller networked before it was called networking.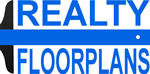 Website Mailing Address: PO BOX 3114, Bloomington, IL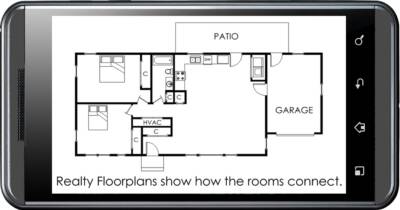 Welcome to  WardWaller.com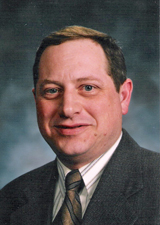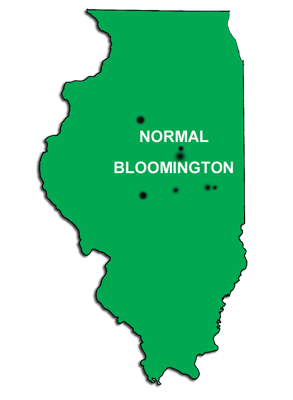 Ward Waller, Bloomington - Normal, IL

As a third generation builder, Ward Waller's family roots run deep in Illinois. For over 25 years, Ward Waller has worked throughout the Bloomington IL area, developing real estate valued at more than $20 million.

Throughout his career, Ward Waller has owned several successful businesses related to the real estate industry, including Realty Floorplans™. This company produces marketing floor plans for all types of real estate.